Holiday Hours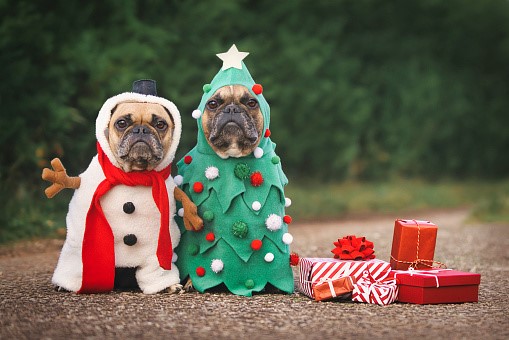 Bah, hum-pug!
5 Patients at a time!
Monday, Dec. 20 – Thursday, Dec. 23rd: 10am – 5pm
Friday, Dec. 24th: 10am – 2pm
Tuesday, Dec. 28th to Thursday, Dec. 30th:
10am – 5pm
Happy New Year!
Back at it Monday, Jan. 3rd, 2022
– – – – –
Thank you for your continued support!
We wish you and all of your loved ones a very happy holidays and many good things to come in 2022!
– Sincerely, the Framing & Art Team